School News
Catholic Education Week activities and presentations were fabulous. The events and activities presented throughout the week were great. The Dance Presentations on Tuesday were truly amazing and inspiring. The Talent Show on Friday was wonderful with solo and group performances by students and staff. Thank you to everyone for their support during Catholic Education Week.
Transition Committee Updates
Please be advised that the Par Transition Meeting originally scheduled for Wednesday, March 7, 2018, has been rescheduled for Wednesday March 21, 2018 at 7:00 pm.
The meeting will take place at St. Benedict Catholic Elementary School, in the school library.
Moving the date will give a more detailed picture to share the PAR Transition updates and next steps.
Board News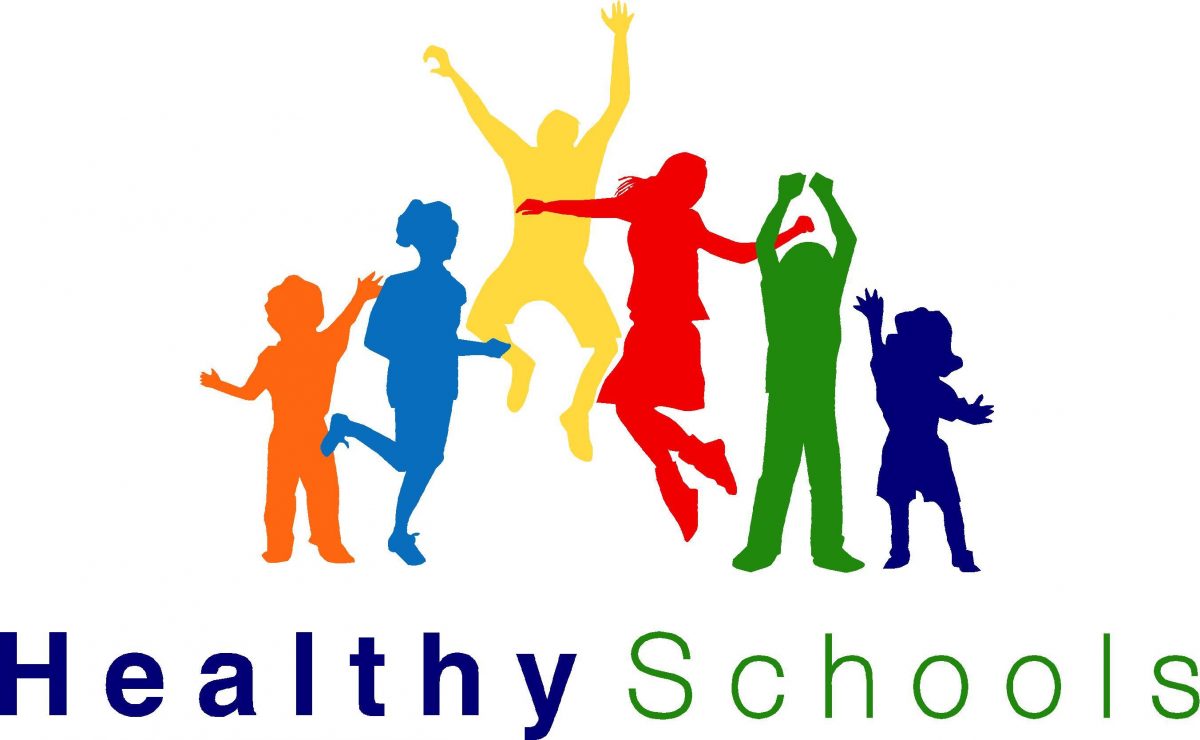 Congratulations to all YCDSB Students who made healthy choices this year.  Have a safe and active summer.
Ophea Healthy Schools Certification York Region Public Health Healthy Schools